Are you in the market for a new Volvo in Winston Salem? Here at Volvo Cars Winston-Salem, we have an impressive assortment of luxury vehicles for you to explore. Filled with many notable elements like forward-thinking technology, riveting performances, and more, deciding to go with a new Volvo near Salisbury may be the ideal choice.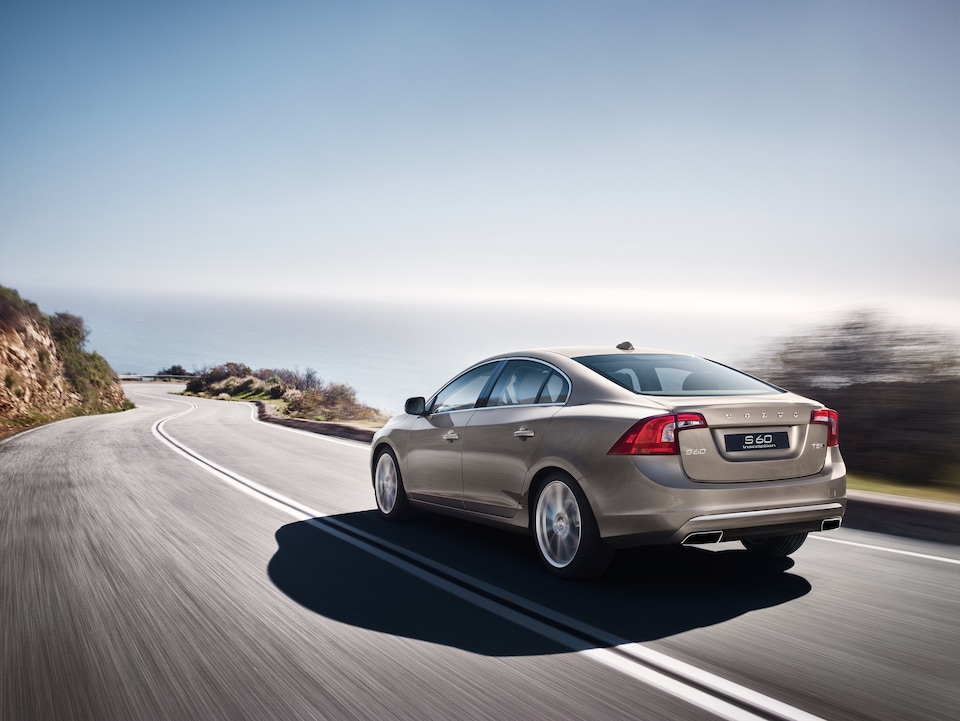 Do you want some added assurance when you purchase your new Volvo? With Care by Volvo, you can get into your new Volvo confidently. This subscription service is available for the Volvo S60, as well as the Volvo XC40. You can acquire either the striking sedan or sleek SUV with peace of mind. How does it work? You simply pick either the Volvo S60 or Volvo XC40 and select the trim, colors, wheels, and more, and then you can confirm the details about the monthly payment and reserve your Volvo car or SUV with a $500 deposit. Once the confirmation gets completed, the 24/7 Volvo Concierge will be in touch with you shortly about scheduling delivery to the dealership.
Care by Volvo Perks
In addition to the convenience that this subscription service offers when looking for your new Volvo XC40 or Volvo S60 there are other benefits that you can enjoy like:
A flat monthly rate for your vehicle
No hassle with negotiating price
You can upgrade to another new Volvo model in 12 months
And more
Along with the beneficial elements mentioned above, you can also appreciate items like premium insurance, maintenance and service, as well as your own personal Volvo Concierge that can assist you along your subscription.
Are you interested in gathering more information about the Volvo S60, Volvo XC40, or Care by Volvo? An associate at our Volvo dealership near Kernersville and Lexington, NC, would be glad to help out.