When you're looking for your next car, make sure you don't overlook the used options at your dealership. With the right used car, you can often enjoy an experience on par with the latest the market has to offer. The biggest difference you're likely to notice? A lower price.
That's especially the case when you visit Volvo Cars Winston Salem. Our used inventory offers a wide spread of used cars, including an excellent selection of options from the Volvo lineup.
What's Available in Our Current Used Inventory?
When you visit our dealership in Winston Salem NC, you'll find a rich selection of used vehicles waiting. Included among these are a range of popular Volvo models like the Volvo S60 and S90 sedans. We can also put you behind the wheel of pre-owned wagons and SUVs like the Volvo V60, the Volvo XC40, XC60 and XC90.
What if you're a Greensboro driver with a taste for something different, though? Our used inventory can help you there too. Our dealership has pre-owned options from popular automakers like Chevrolet, Dodge, Ford, Jeep, Toyota, Kia, and more.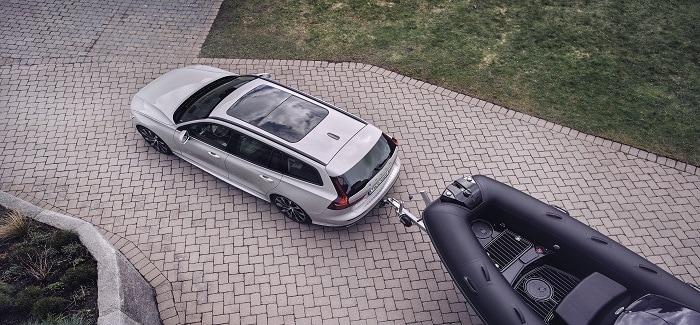 Schedule Your Used Car Shopping Trip Today
Would you like to know more about the used inventory available at Volvo Cars Winston Salem? The best way is to visit us at our dealership in Winston Salem, NC. We're only a short drive from Raleigh, and our friendly staff would love the chance to meet with you.