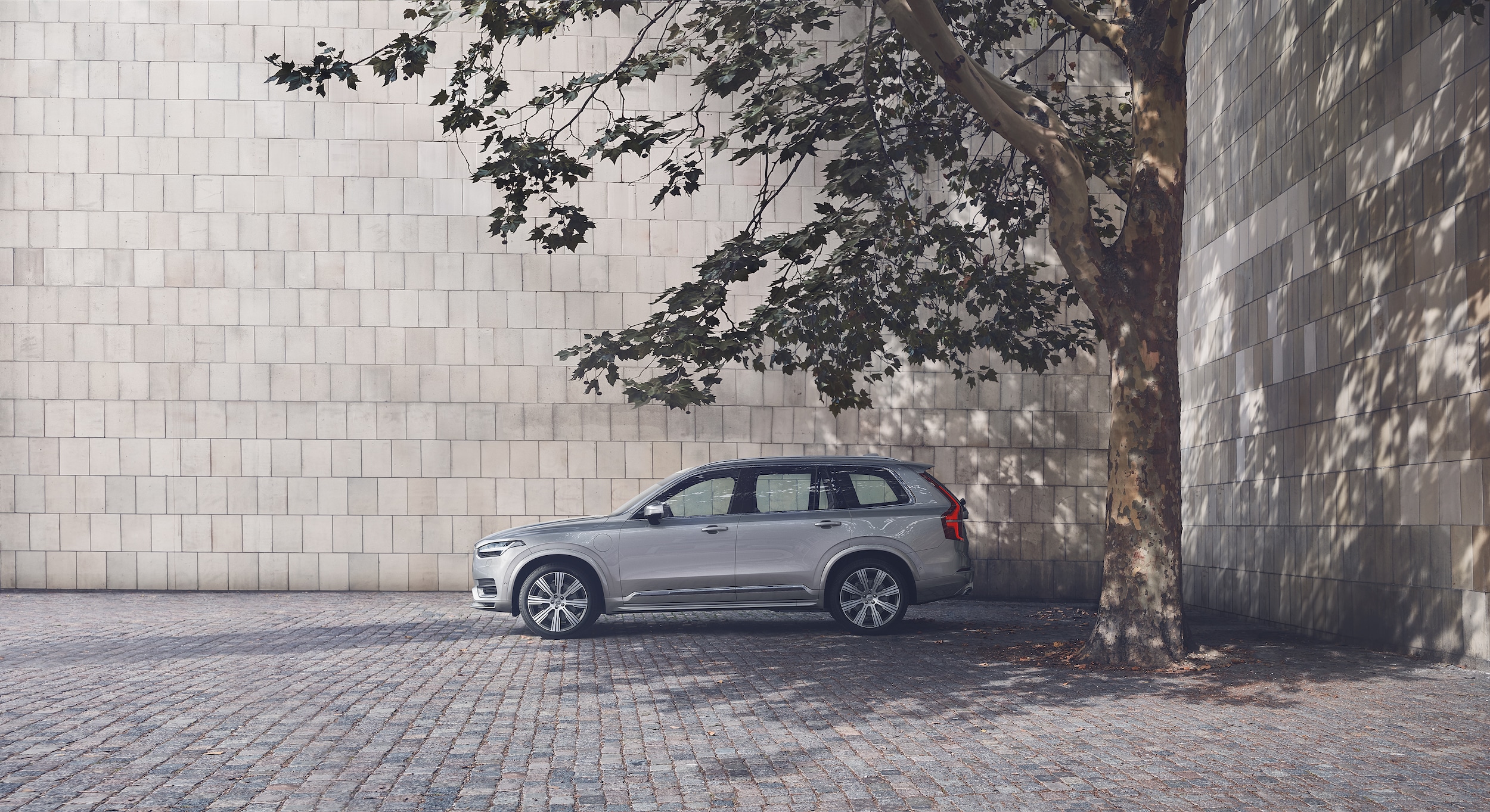 If you love to drive the latest and greatest technologies, then leasing is a fantastic option for you! We are proud to offer Durham drivers affordable lease offers on the newest models from Volvo. You can choose from the highly awarded XC90 or stunning V90! We'll ensure you find the new Volvo lease you've been dreaming of. To learn more about our lease offers and financing, continue reading.
Benefits of Leasing a Volvo
Think of leasing like renting a new car. Here is how it works.
You'll pick out the new Volvo model that you desire, and you'll choose either a short or long term lease contract. Each month you'll pay a set amount until the end of the lease contract. During your lease, you'll have access to complimentary maintenance and much more! We'll ensure that your Volvo is taken care of so you can enjoy your lease in Charlotte with confidence and ease.
Once your lease is over, you'll have few options. You can return the vehicle and walk away, purchase the car, or swap it for another lease! The choice is yours, and we are here to assist you in making the right choice.
Available New Volvo Models
We are one of the top Volvo dealerships in the Raleigh area and are always running new lease promotions so you can save even more.
Available models to lease are listed below:
XC40
XC60
XC90
S60
S90
V60
V90
The choice is yours! We offer you the latest models that feature stunning design elements, modern features, and much more! Everything is designed to enhance your driving experience. For more information, you can give us a call or visit our dealership and see these amazing models in person! The time is now to take home a new Volvo that can do it all.