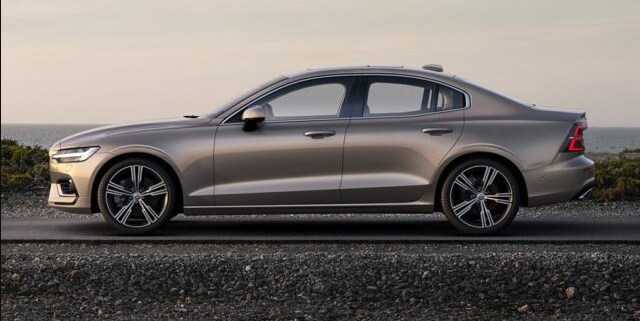 Who has the Right Luxury Sedan for Your Needs in Life? Volvo Cars Winston-Salem is Here to Answer!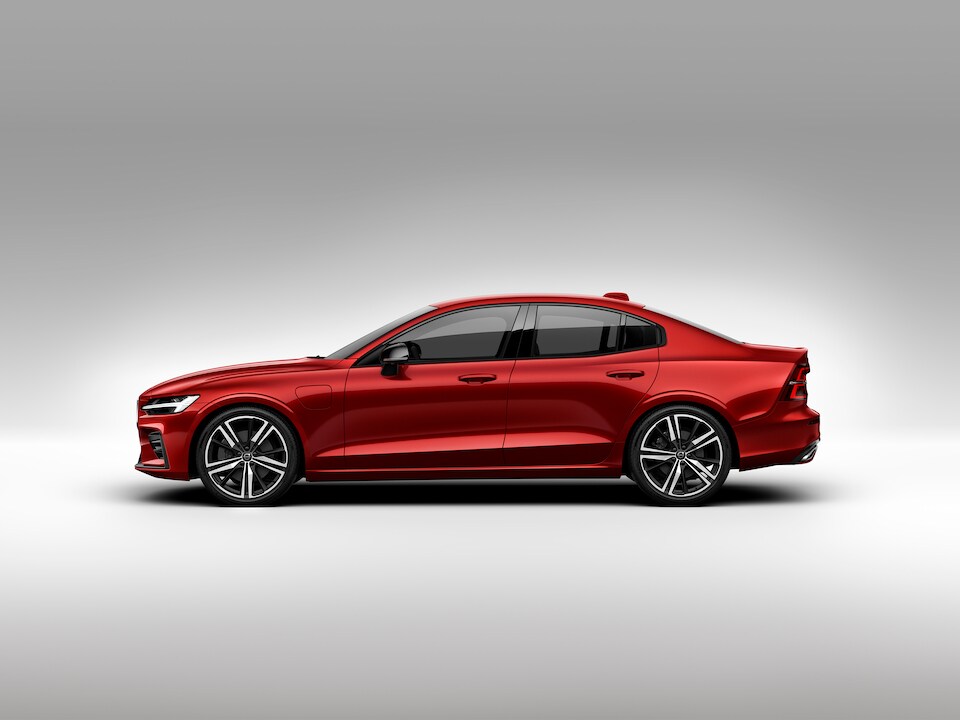 The Volvo brand makes luxury cars which appeal to a wide range of people with a wide range of needs. Those who seek safety and style will be impressed by our sedans, wagons, and SUV which can do both. If you are someone who enjoys an exhilarating, turbocharged driving experience, then the Volvo brand has what you need for your next adventure on the open road ahead. 
The Volvo S60 is a sedan that provides a unique blend of all these attributes, from its spacious and technologically-advanced interior design to the performance and prestige which lies underneath its hood. However, we here at Volvo Cars of Winston-Salem can brag about this mid-sized luxury sedan all day long, but we would rather prove it to you, so we did some research on where the all-new Volvo S60 stands against a few other luxury sedans of its class. We will show you some of our findings and you can decide whether or not the Volvo S60 can give you what the competition cannot.
The Volvo S60 sedan is right near you at Volvo Cars Winston-Salem, located just 25 minutes outside of Lexington, NC in Winston-Salem and proudly serving the greater Triad area.
Volvo S60 vs Mercedes-Benz C-Class  

We begin our comparisons with the Mercedes-Benz C-Class, a very worthy challenger in the luxury sedan class, where powertrain and standard technology are concerned. However, you might find that this luxury sedan falls short of the Volvo S60 in a couple different important attributes. The first is fuel efficiency as the inline four-cylinder (I4) engine can travel an EPA-estimated 24 miles to the gallon in the city and 36 miles per gallon on the highway. The Volvo S60 also provides a bit of extra security when you first walk out to the vehicle as its perimeter lighting can be activated through your remote or through the Volvo Connect mobile application. Mercedes-Benz has this feature available on the C-Class, but it must be added on for an additional fee. While price might not be the most determining factor, you deserve to have a lot more for less on your next luxury sedan and, as the Volvo S60 begins at a starting price over $4,000 less than the Mercedes-Benz C-Class
Volvo S60 vs Audi A4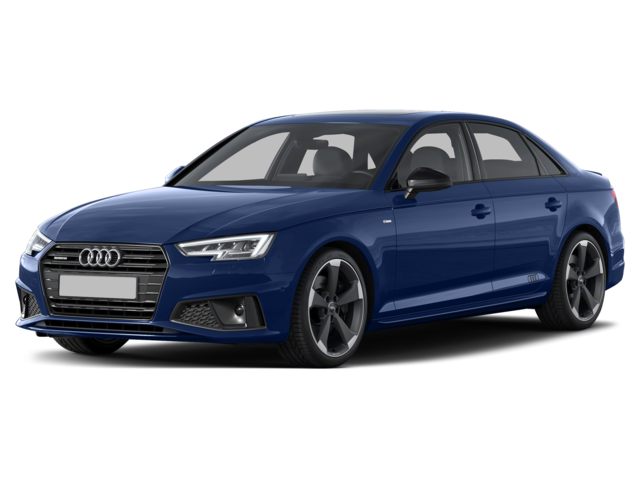 The Audi A4 is another excellent challenger of this brand and offers a great deal of style and technology, even in its base trim level. This luxury sedan also begins at a price more comparable to that of the Volvo S60 with a price difference of only about $200. However, the base engine of the Volvo S60 has the Audi A4 outmatched where speed and fuel efficiency are concerned as it generates a total 250 horsepower with 258 pound-feet of engine torque at 1,500 revolutions per minute (rpm). Meanwhile, the base I4 engine of the Audi A4 generates 190 horsepower with 236 pound-feet of torque at 1,450 rpm. The Volvo S60 also offers a few extra options where technology is concerned, such as adaptive cruise control, satellite radio, guided navigation, and parking assistance. These features have to be upgraded with a higher trim level and an additional fee on the Audi A4.
Volvo S60 vs Lexus ES 350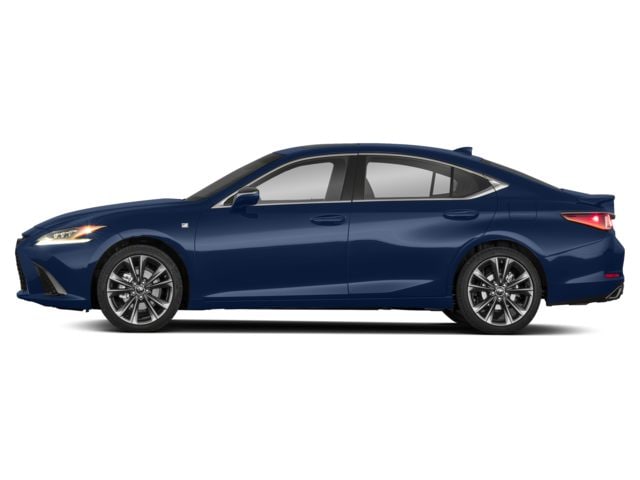 Lexus makes a lot of vehicles which people like to talk about and show off, the ES 350 is just one of their many which exemplify their best attributes. However, as with its counterpart in the Mercedes-Benz lineup, the Lexus ES 350 falls short of the Volvo S60 when it comes to fuel efficiency as its engine can travel an EPA estimated 22 miles per gallon in the city and 33 miles per gallon on the highway, falling short of the Volvo S60 which travels an EPA-estimated 24 miles per gallon in the city and 36 miles per gallon on the highway. If you are looking for the more preferable commuter car for the daily drive to Kernersville, then the Volvo S60 is the sedan for you. The Lexus ES 350 also begins at the higher starting price of $40,525, which is over $3,500 more than the starting price of the Volvo S60.
Sound Good? Come Test Drive Your New Sedan Today!
If you are completely satisfied in all that the Volvo S60 can provide for you over its worthy competitors, then you should take the next step and check one out in person. Test drive the all-new Volvo S60 at Volvo Cars of Winston-Salem, located in the greater Triad area less than 45 minutes outside of Salisbury. If you have any questions, do not hesitate to contact our sales team, we hope to hear from you soon!
Hours
Monday

9:00am - 6:00pm

Tuesday

9:00am - 6:00pm

Wednesday

9:00am - 6:00pm

Thursday

9:00am - 6:00pm

Friday

9:00am - 6:00pm

Saturday

9:00am - 6:00pm

Sunday

Closed