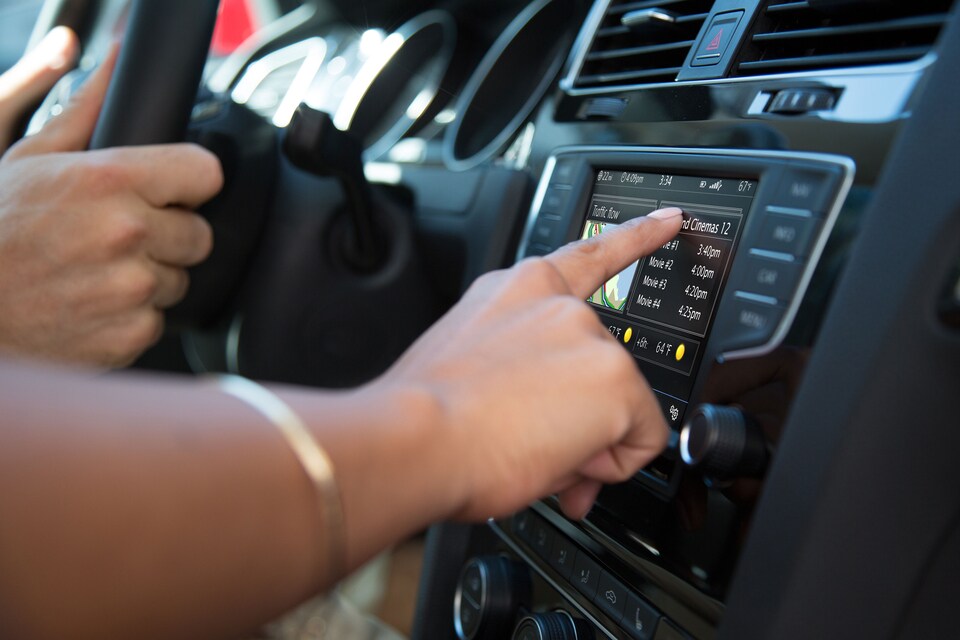 Hours
Monday

9:00am - 6:00pm

Tuesday

9:00am - 6:00pm

Wednesday

9:00am - 6:00pm

Thursday

9:00am - 6:00pm

Friday

9:00am - 6:00pm

Saturday

9:00am - 6:00pm

Sunday

Closed
What do I need to know before I buy a used car?
Buying a used car, truck or SUV can be the best way to get the most for your money, But navigating the world of used car salesmen and "great" deals on Craigslist can be a challenge. That's why the team at Volvo Cars Winston Salem serving the Triad area of North Carolina wanted to share some used car buying tips and advice. As the largest used Volvo dealership in the county we get drivers coming from other states and across the nation for great deals and our solid reputation. So we know a few things about what makes a used vehicle a good investment. Even if you don't plan to buy a used Volvo here, we hope that these tips will help you find the car you really want. 
What to look for when buying a used car
Vehicle history- Most used car dealerships will provide CarFax or a similar history. This is important so you know if the vehicle may have significant damage beyond what is visible. 
Filters to stay in your budget- Almost all websites offer the option to browse by price category, or to set the price from low to high. If the prices are too high look for bargain inventory, or another site that caters to your price point.
Reputation of the make and model- Simple online searches of sites like JD Power and Edmonds can tell you what the long term reliability looks like.
Look for online car buying tools that allow you to complete part ofrall of the car buying process from home. These can save you travel time, and time spent at the dealership. You can start by browsing used inventory

y

, but can also apply for financing online, get estimated monthly payments, and even home delivery and test drives. 
Get social- Find out what your friends and neighbors are saying about the dealership or the vehicle you are considering on social media. Online reputations on facebook, Instagram and other platforms can give you a really good idea of what to expect, where to go, and where NOT to go!