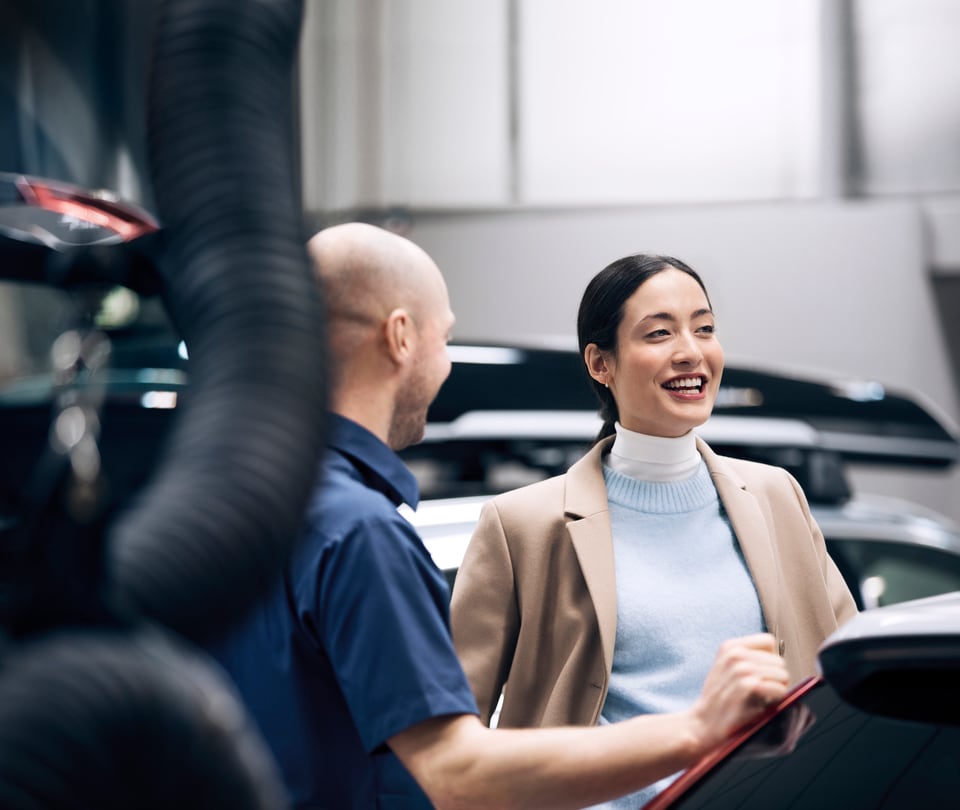 Hours
Monday

9:00am - 6:00pm

Tuesday

9:00am - 6:00pm

Wednesday

9:00am - 6:00pm

Thursday

9:00am - 6:00pm

Friday

9:00am - 6:00pm

Saturday

9:00am - 6:00pm

Sunday

Closed
Frequently Asked Questions (FAQs) 
Dealership Questions
What cars are eligible for the Care by Volvo subscription service? 
What do other customers say about Volvo Cars Winston-Salem?


New or Used Volvo Model Questions
Is there a Used Car checklist to help me get the most car for my money? 
Is the used Volvo XC60 a good car?

What are the features of the Volvo XC90?
Which Volvo model was named the 2018 World Care of the year? 
Which used Volvo car a should I buy?
What lease offers are available for the Volvo XC60?
Do you have any tips for buying a used car?
Volvo Car Service and Auto Repair Questions
Where Can I get a car detailing near me?
Why service my Volvo at Volvo Cars Winston-Salem?
From Service and Parts, all the Way to Finance - Visit Volvo Cars Winston-Salem for all Your Volvo Needs
Regardless of whether you're coming from Winston-Salem or Lexington, NC, our team of experts is ready to assist you with nearly all things Volvo! We have an experienced professional that's ready to assist you with all your finance needs. Our team of in-house finance experts is knowledgeable in all things auto finance. We'll work with drivers from Salisbury to Kernersville and beyond to find an auto loan that suits their needs. If you're thinking of leasing, that's fine, too! Our team will work with you to find a monthly lease deal that works with your specific situation.
New or Used - It Doesn't Matter!
Our team of Volvo experts are educated in all things Volvo, so you don't have to be! Consult with our sales team regarding a new or used Volvo vehicle you're thinking about. Lexington area drivers we serve can rest easy knowing that our team can answer nearly any question you might have. Forget all the googling, come visit our dealership and speak with one of our experienced staff members.
Service & Parts
Let our parts take the hassle out of searching for new parts! It's their job, after all! Our parts team members know the subtilties of the parts world. On the technical side of things, our service team is ready to take care of all your Volvo technical needs. From oil changes to rotor replacement, our team of service professionals is ready to assist Winston Salem drivers with all your service needs.  It's all up to you, though! Stop by or call our dealership today! Visit our dealership for a test drive and figure out the financing for you new or used Volvo vehicle today!
Which Used Volvo Car Should I Buy?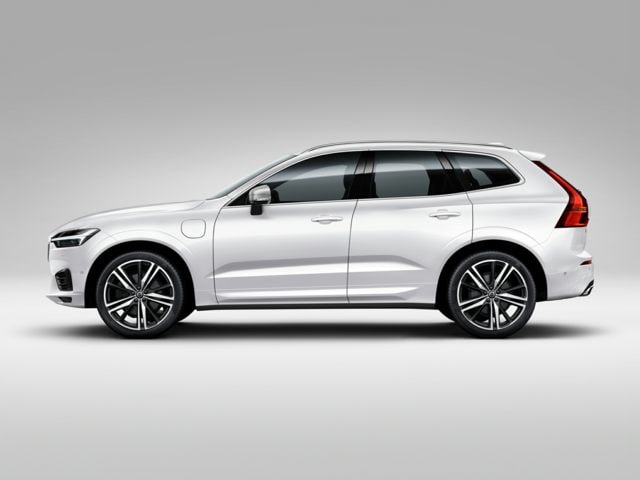 When it comes to dependable used Volvo cars, you have a lot of choices, but one of the most dependable luxury SUVs we have to offer is the Volvo XC60. Whether you are an on-the-go family or simply seek more than a sedan can do, a pre-owned XC60 is a great choice in crossover SUVs and a pre-owned one can offer you the style and performance you crave, with the affordability you may need for your budget. Get more out of your next used SUV and check out a used Volvo XC60 right here at Volvo Cars Winston-Salem, we are just a 40-minute drive outside of Salisbury.
Reliability and Long-Term Value in a Used Car
As with the other used Volvo models we offer in Winston-Salem, our Volvo XC60 lineup is just as high-quality and ready to take on the daily commute to Greensboro. If you are looking for a dependable SUV, however, the XC60 is something that may strike your fancy as it combines performance and style in one spacious midsize crossover SUV. This luxury crossover enjoys a place of honor as a top safety pick and a sought-after SUV for its style and technological features. Since most of our used Volvo XC60 models are from the past few years, with many of them having less than 40,000 miles on their odometers, you are sure to find something that you can enjoy in Kernersville for many years to come. Most of these used Volvo XC60 models also come backed by a free CARFAX® Vehicle History Report so that you can observe their service histories and know exactly what each one has been through, though many have an accident-free record with all of their service obligations met, so you know that what you are investing in is high quality!